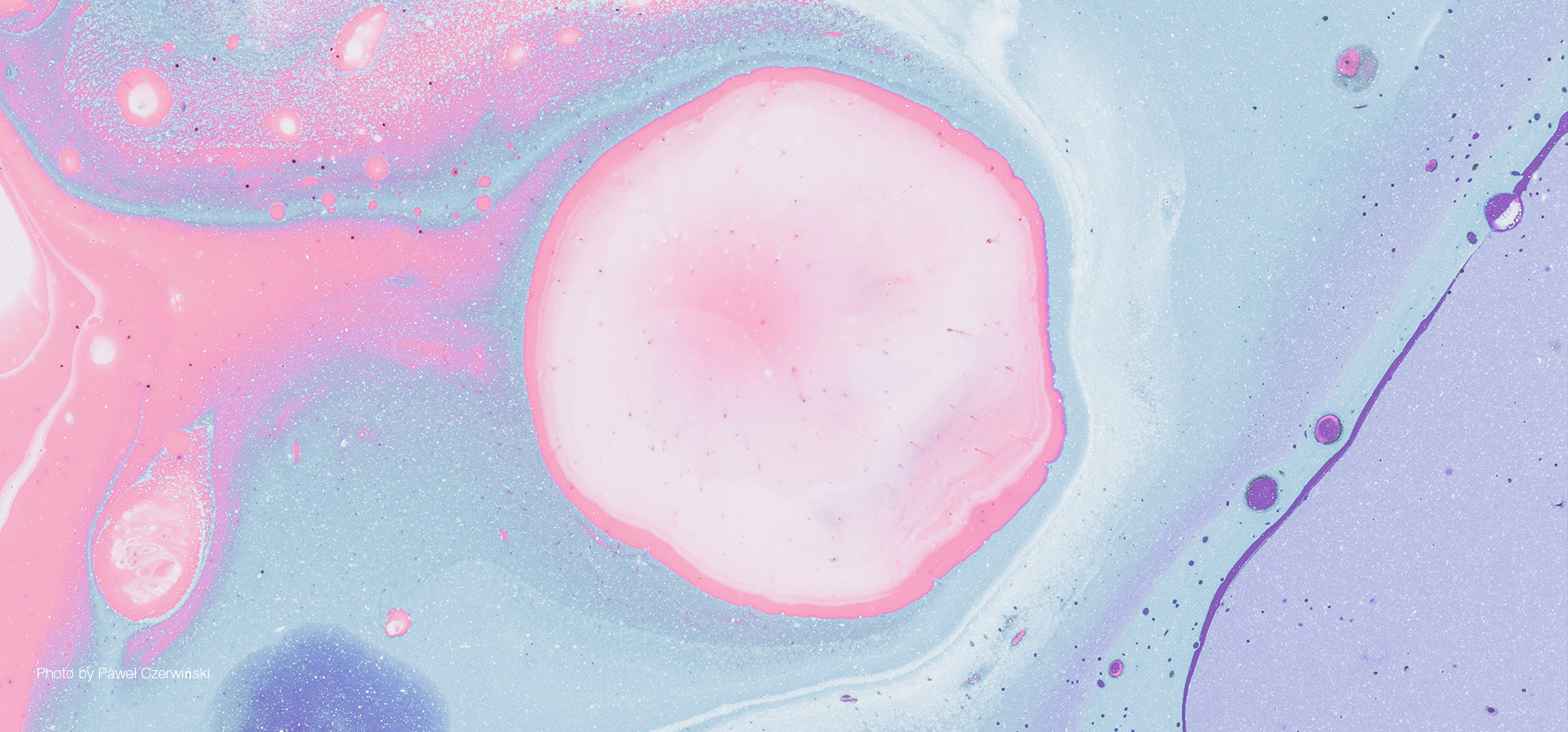 WE CARE
EVER HEARD OF CIRCULAR DESIGN?
No?! And you didn't know that by buying a style from LES VISIONNAIRES you are already supporting the fashion cycle - in other words, you are shopping for visionary circular collections?! Don't wor...
ABOUT US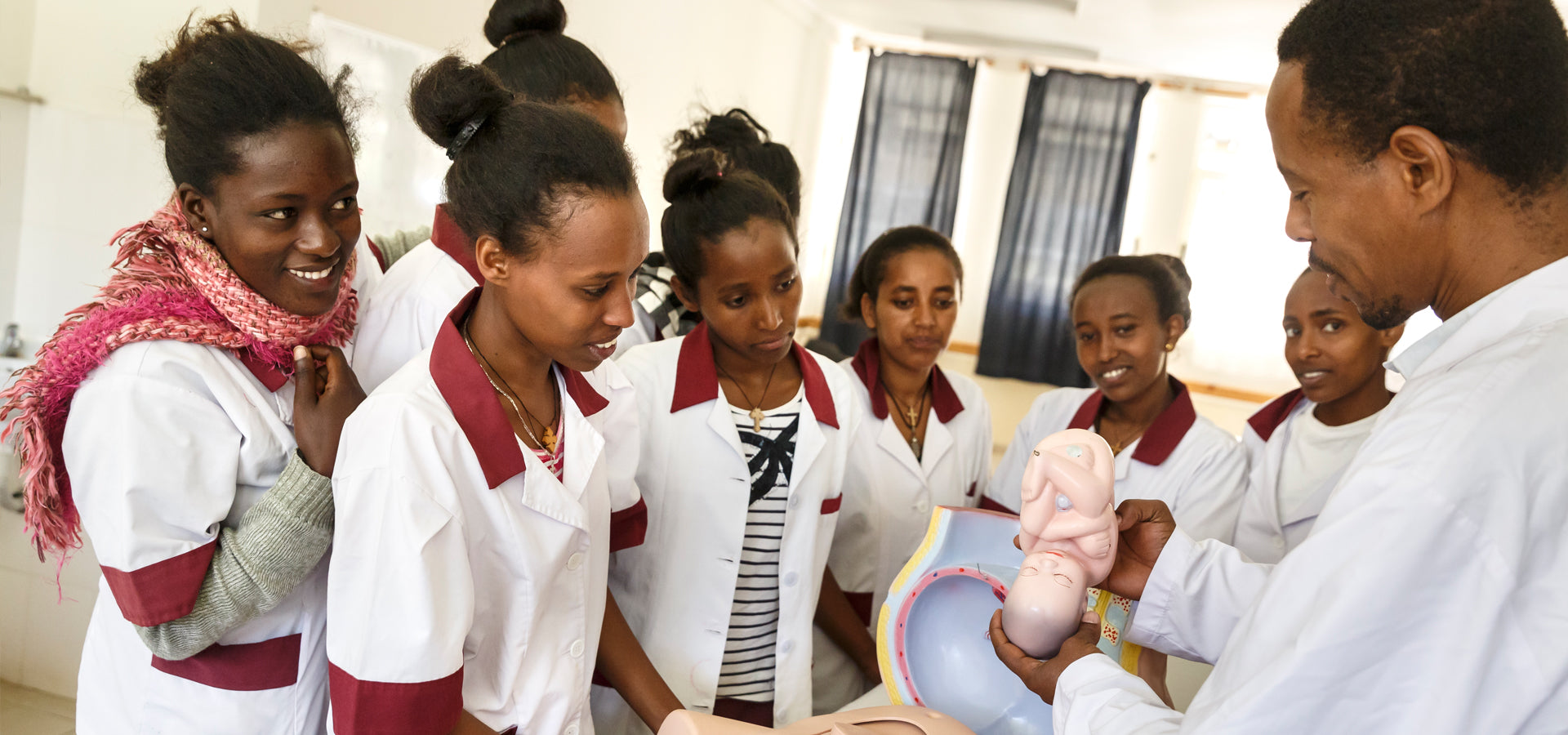 SOCIAL IMPACT - HELP FOR SELF-HELP
LES VISIONNAIRES sees itself not only as a new fashion brand, but rather as a global community that supports each other. Supporting women is particularly important to us - because we believe that ...
WE CARE
Every situation in the office can be optimized, just like every production step. For example, we are rethinking the entire supply chain in terms of how we can cause less waste and garbage.
ABOUT US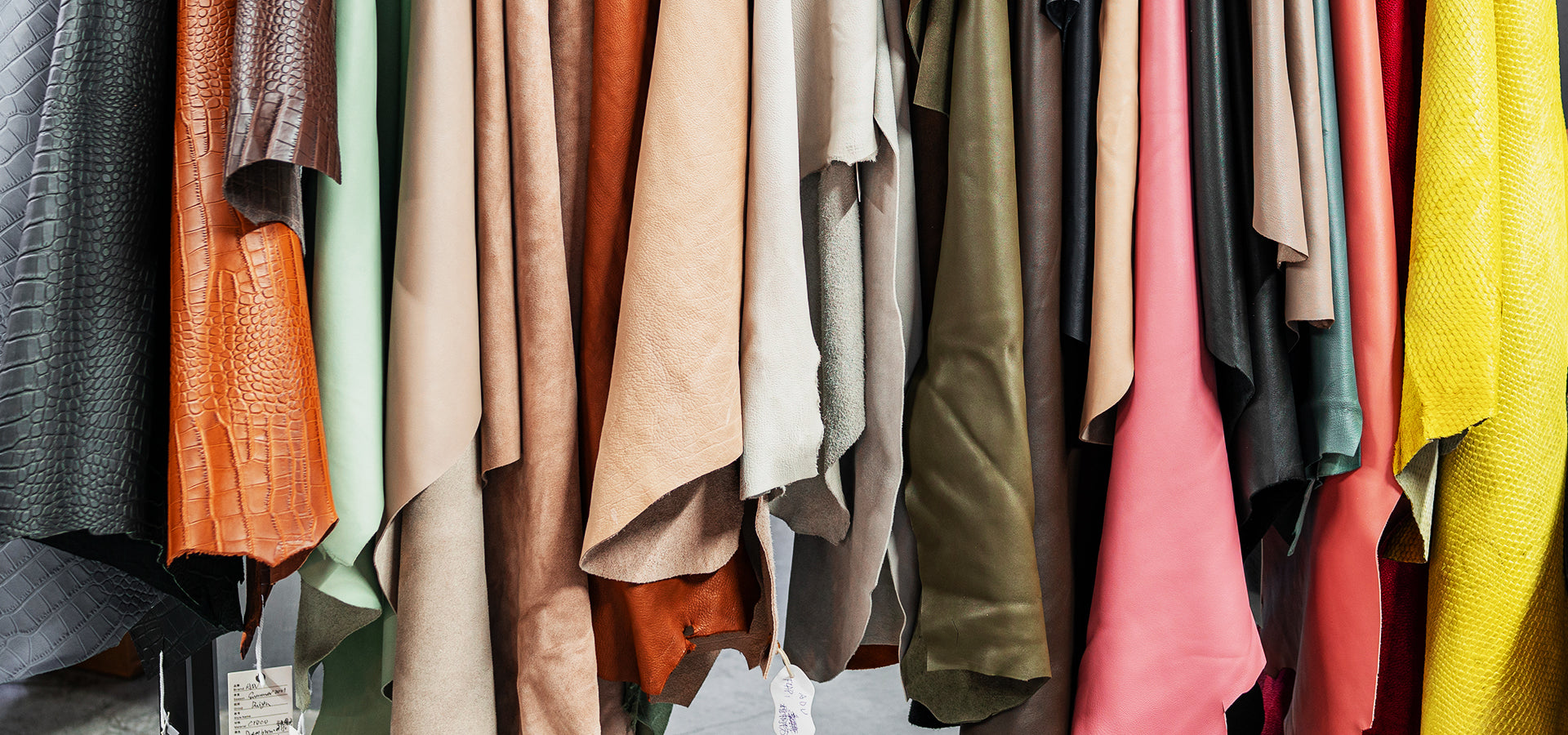 Genuine leather stands for quality and durability. It is naturally more tear-resistant, durable and abrasion-resistant than, for example, synthetic leather. At the same time it feels supple. For t...
WE CARE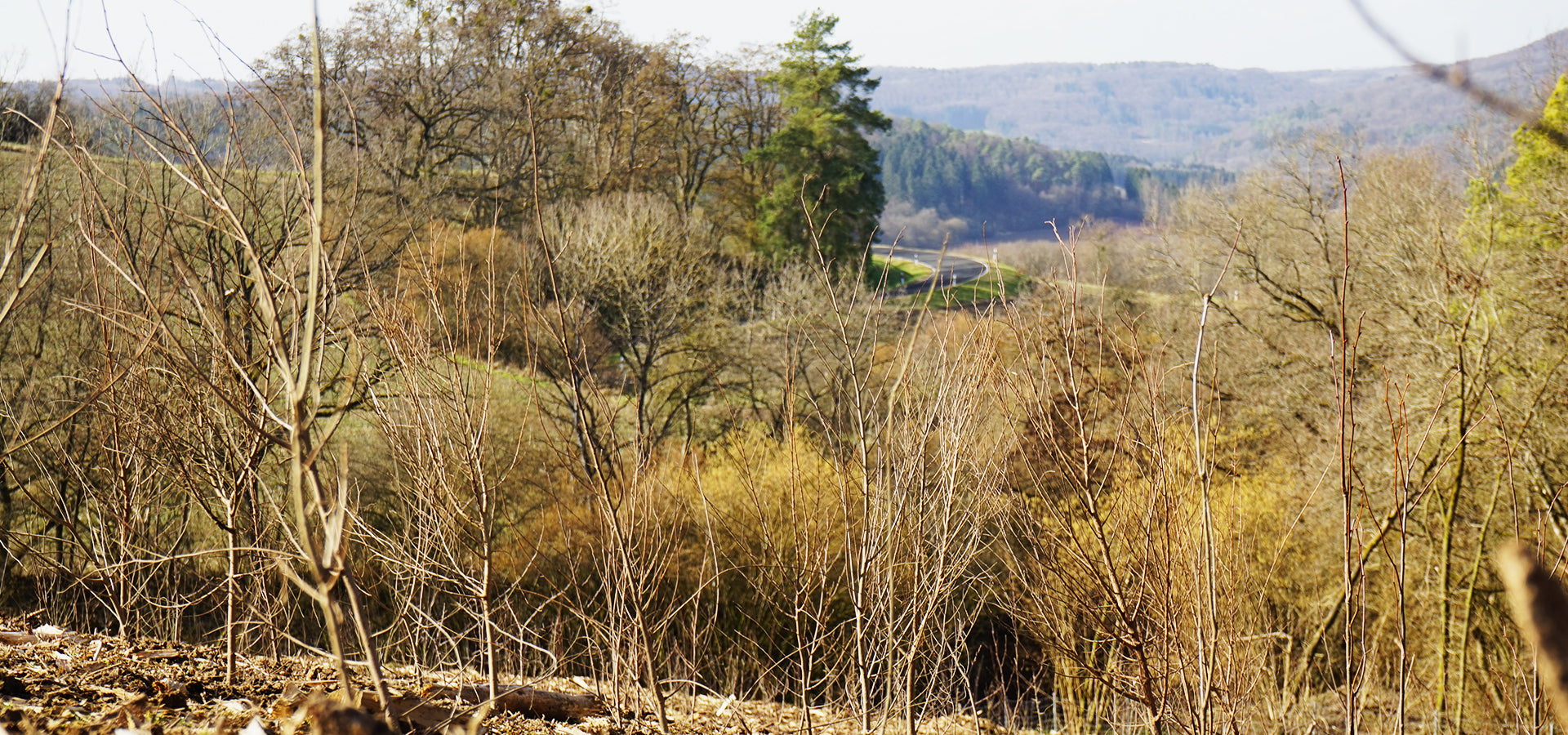 CLIMATE PROTECTION: MORE TREES, LESS CO²
It is clear to us that the best way to protect the climate is not to emit CO² in the first place. That's why we save where we can: LES VISIONNAIRES reduces new productions by upcycling materials
ABOUT US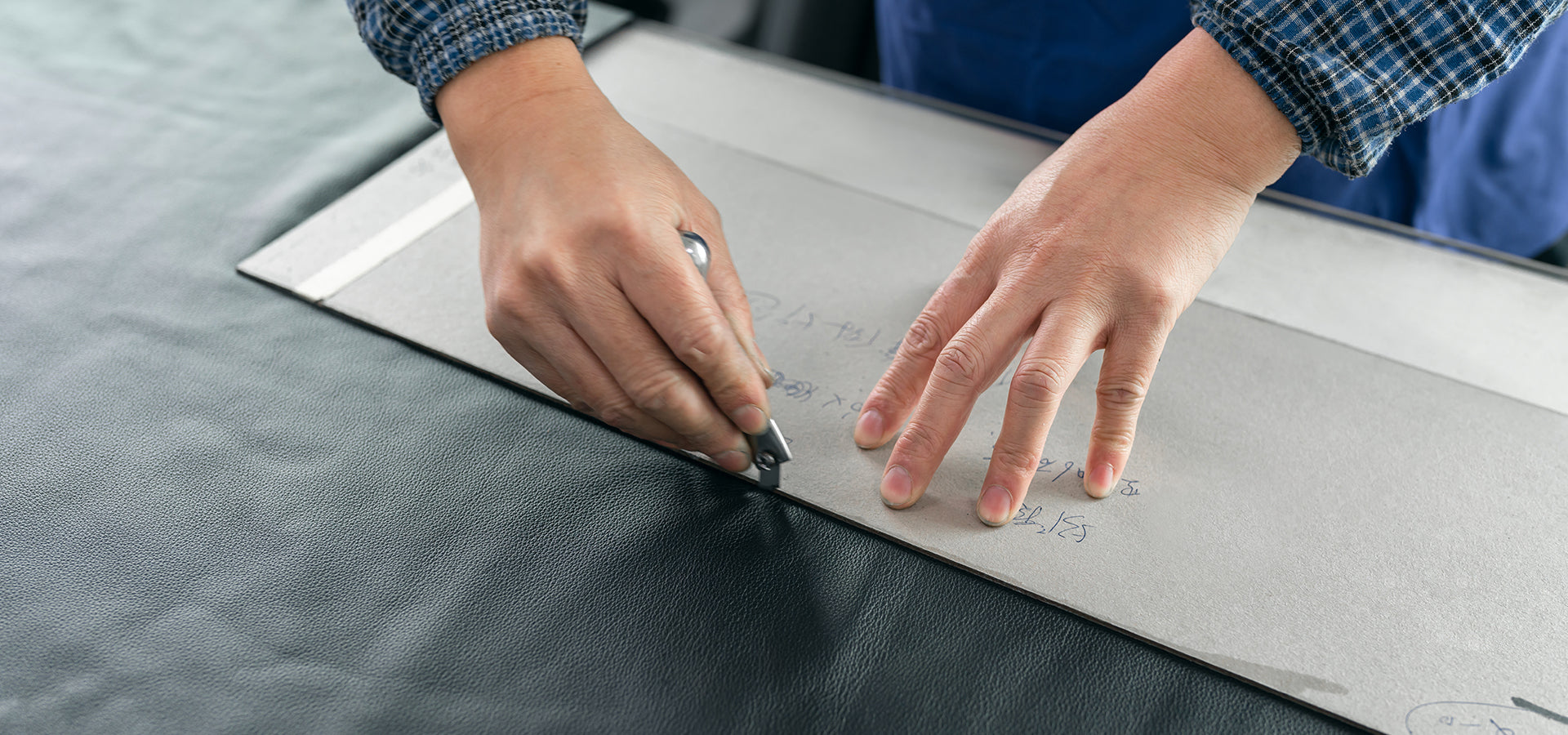 MADE WITH LOVE – A LOOK BEHIND THE SCENES
For LES VISIONNAIRES, high quality means first and foremost: love for design and perfection down to the last detail. We work with experts all over the world who do not compromise on quality. From ...