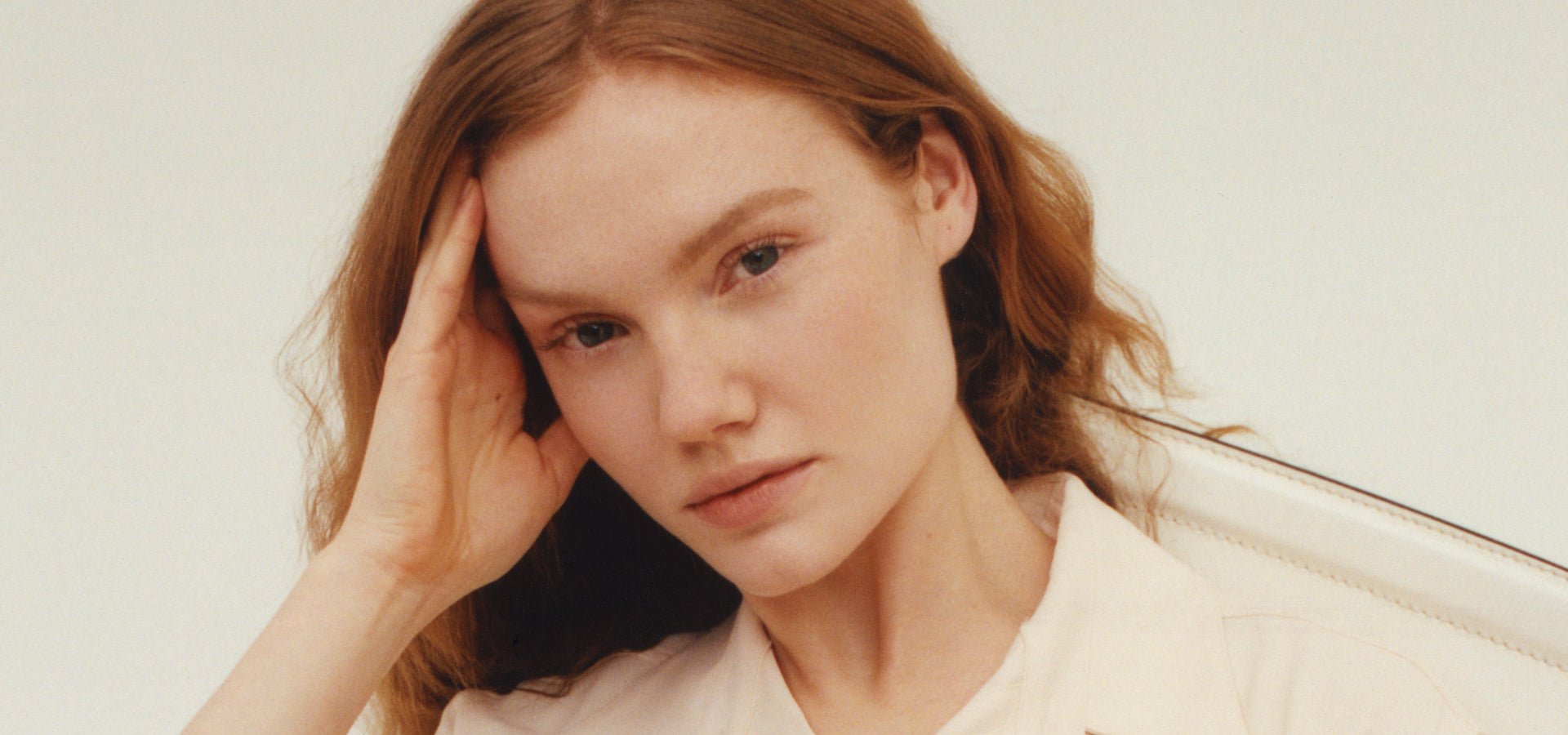 #THATSMYWAY
JÓNA - ATTENTION, CONSCIOUS AND NORDIC COOL
Jóna super natural, authentic, almost like an elf from another world - and yet she captivates everyone with her standing and her uncomplicated manner! "Nature is life and life is everything" - s...
#THATSMYWAY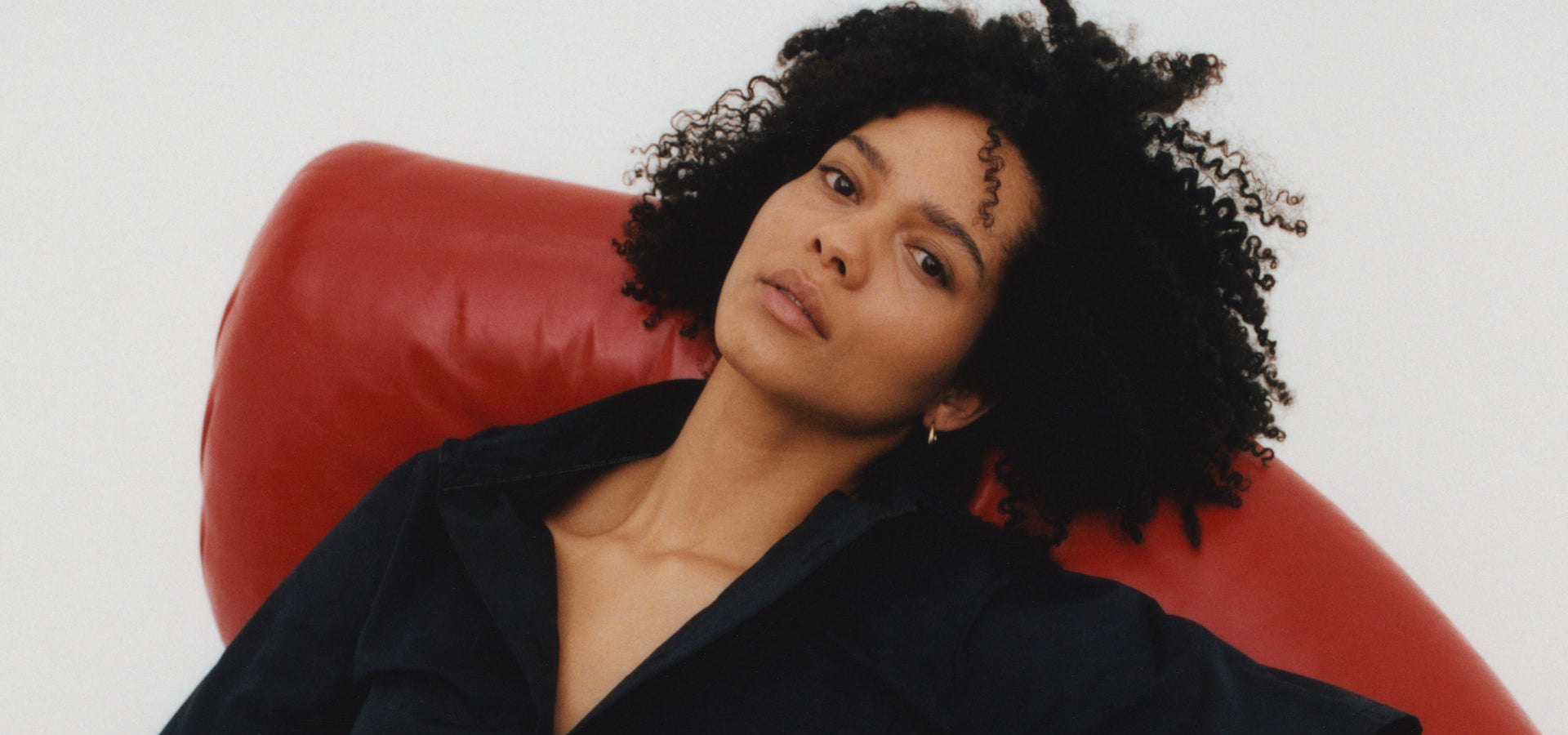 MIRIAM - PUSSY, POWER and POPULAR CULTURE
Three bold words that stand out on Miriam's Instagram account, just like the Berliner by choice herself! With her positive vibe, easy-going nature and self-confident attitude, she creates a lot of...
#THATSMYWAY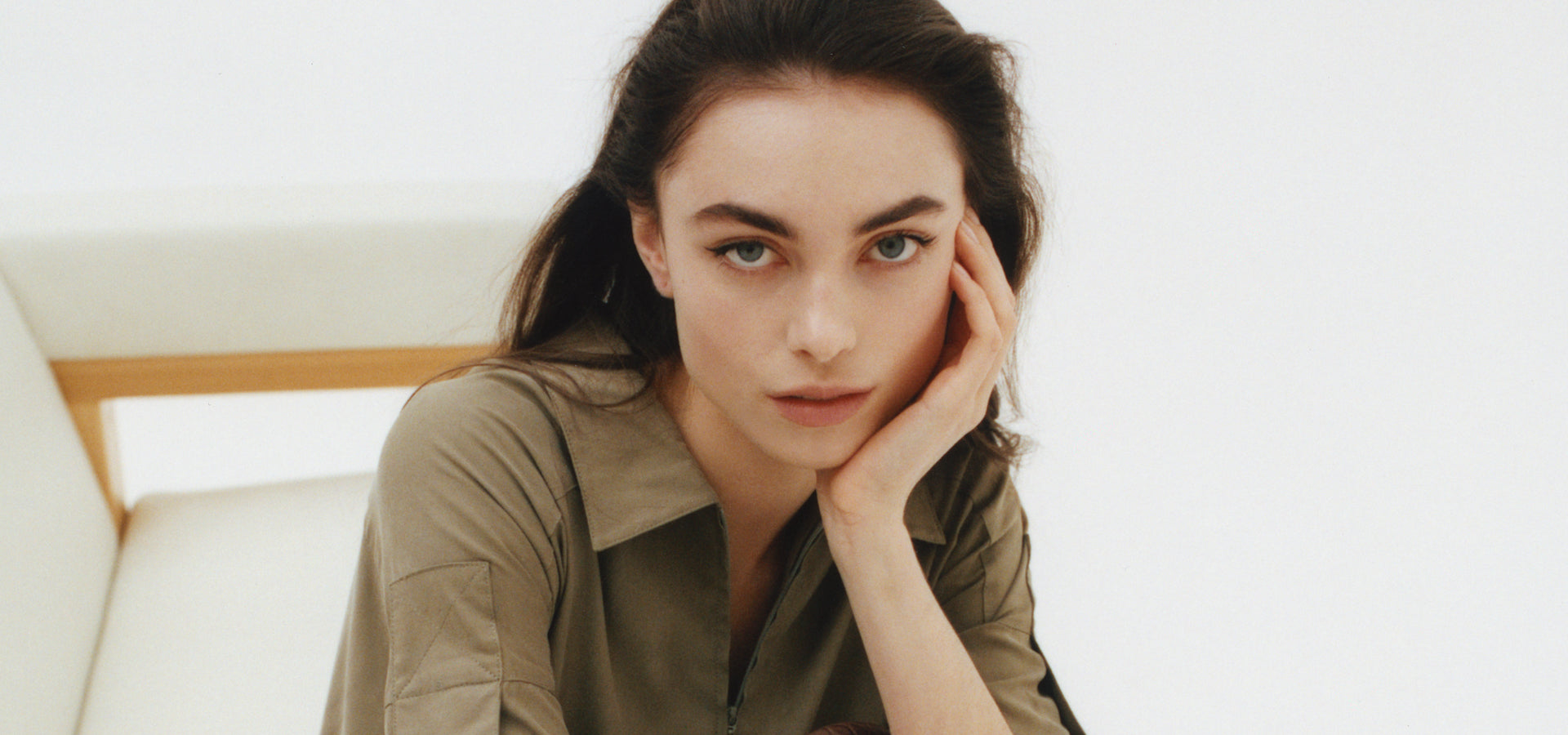 CHARLIE - COOL, SWEET & ULTRA ENTERTAINING
Charlie allows her Instagram community deep insights into her private life. In particular, when it comes to fashion or lifestyle, she is very knowledgeable. And when it comes to spreading the goo...
#THATSMYWAY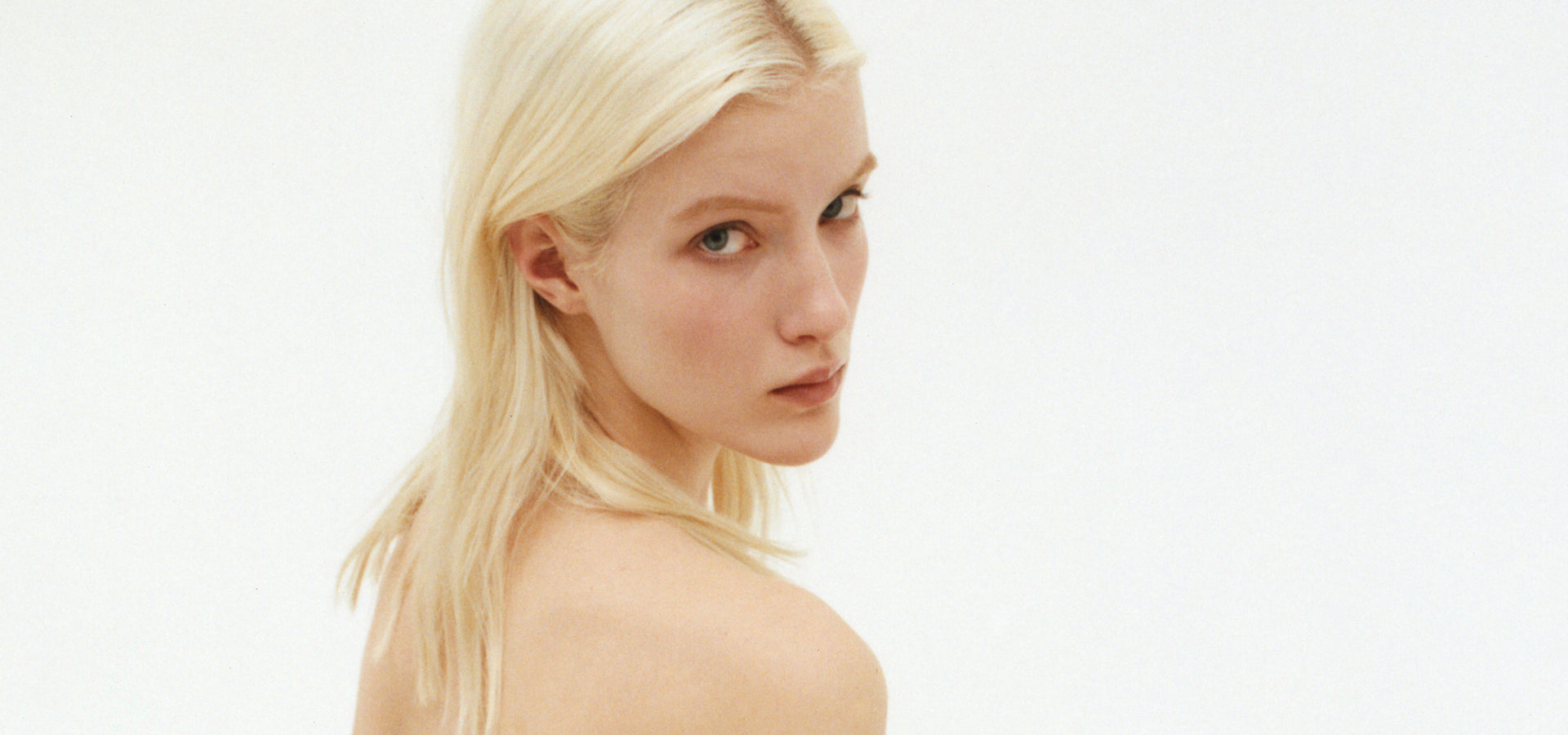 Feli's Insta Account is a hodgepodge of art and fashion. Colourful, different, loud - somehow wild and exuberant. She does what she wants! She knows no borders and that's exactly how we experience...