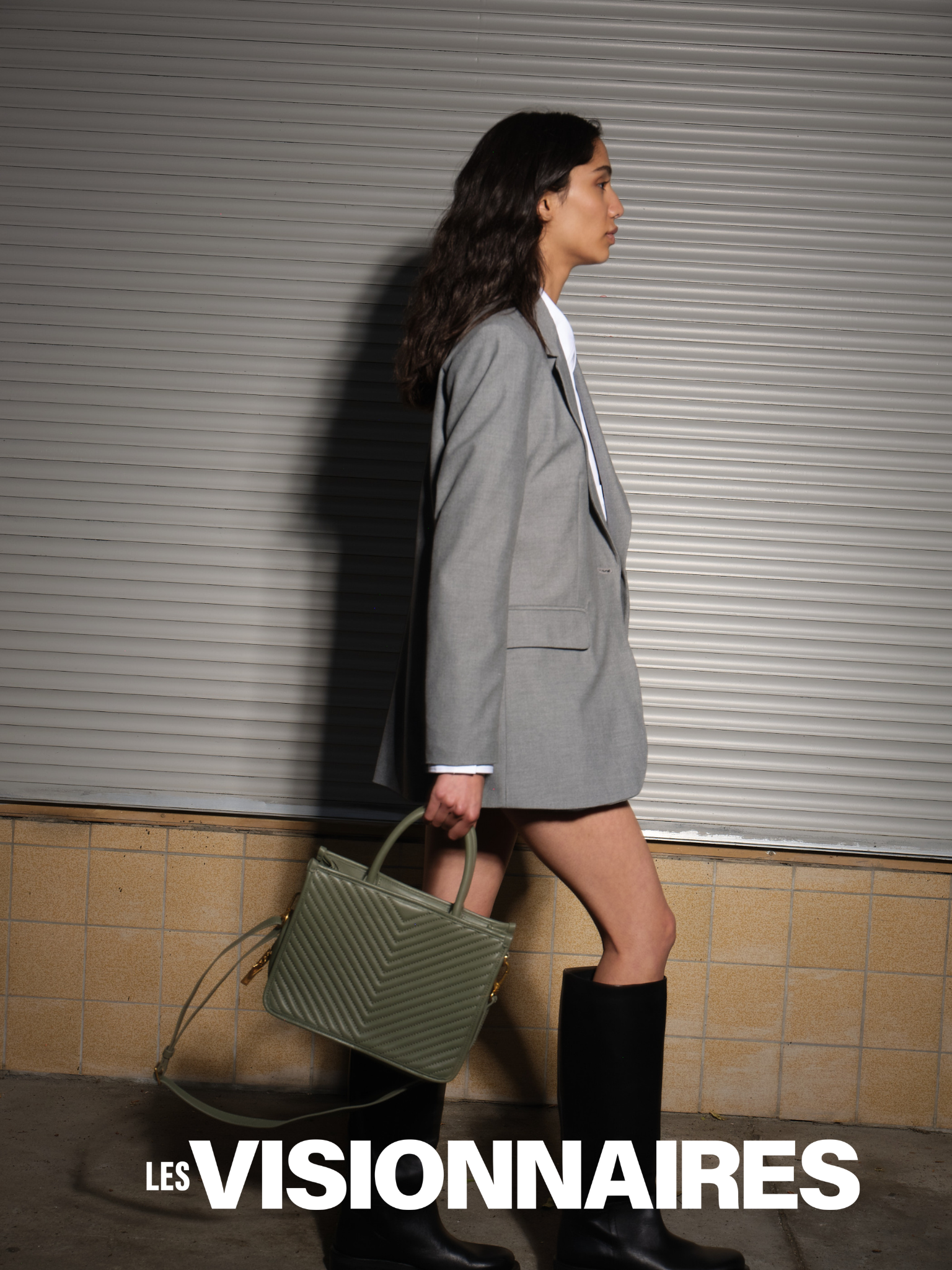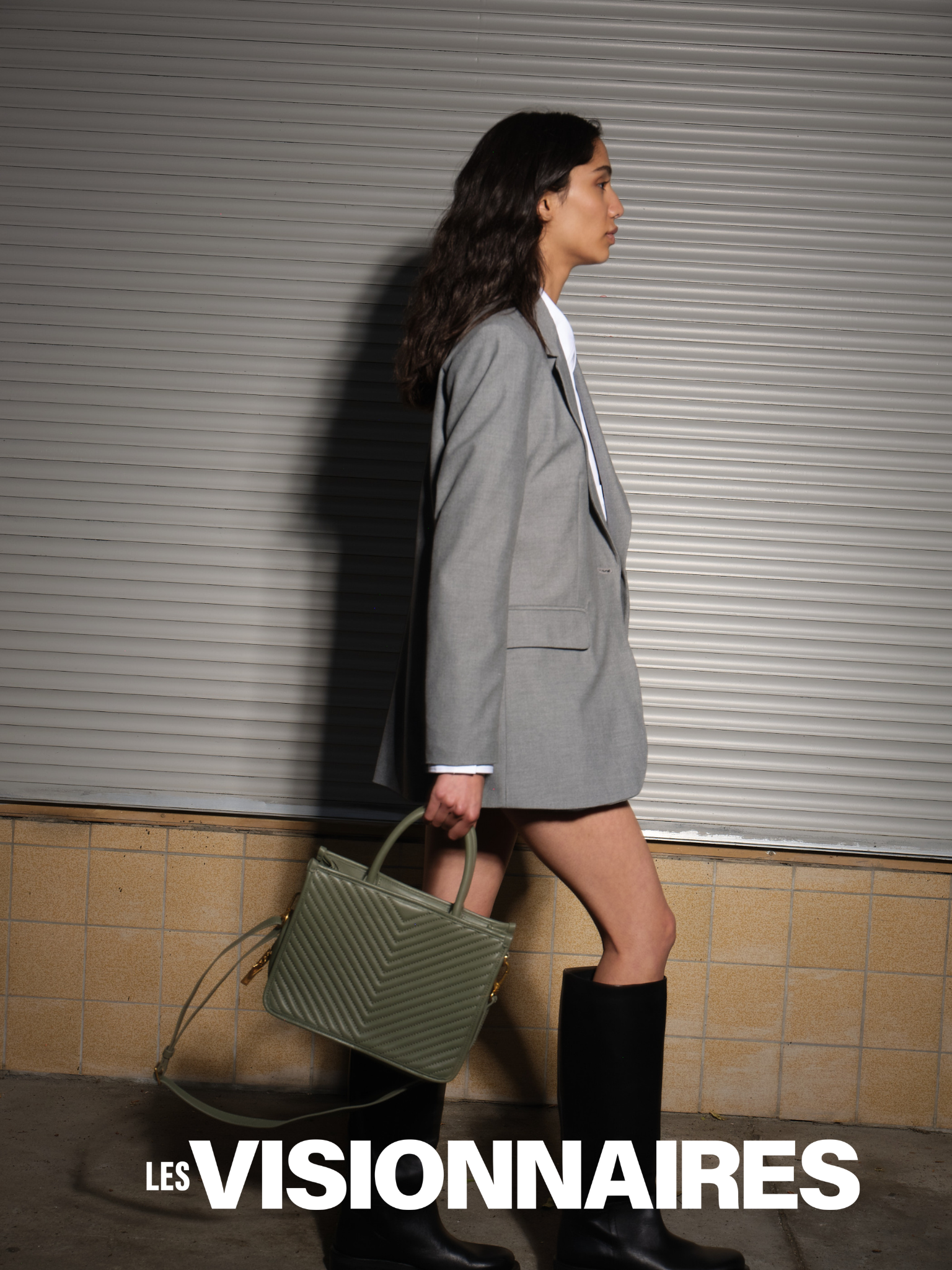 ABOUT US
LES VISIONNAIRES is a young bag label that was founded in 2020. Our goal is to offer high-quality leather bags from sustainable production at fair prices.

We believe that it is possible to create stylish and durable bags without harming the environment or neglecting working conditions.

Our designs are modern and timeless at the same time. We attach great importance to the fact that our bags will not only look modern and elegant today, but also in many years to come. We believe in clean lines and a minimalist aesthetic that runs through all of our products. Each bag is designed to be multifunctional, suitable for both everyday wear and special occasions.

We only use high-quality materials that are characterized by their longevity and resilience. Our leather comes from animals that have been raised humanely and not bred for the fashion industry. We work closely with our manufacturing partners to ensure fair working conditions are maintained and workers are paid appropriately.

LES VISIONNAIRES is a label that stands for quality, sustainability and timeless design. We pride ourselves on offering our customers bags that are not only beautiful, but also made ethically and ecologically.